At A&A Insurance Services, positioning our clients to have the ability to respond to contingencies that may occur within their lives, without extraordinary consequence, is our primary objective. Remaining committed to excellence, rigid moral and ethical standards, and community stewardship, is our mission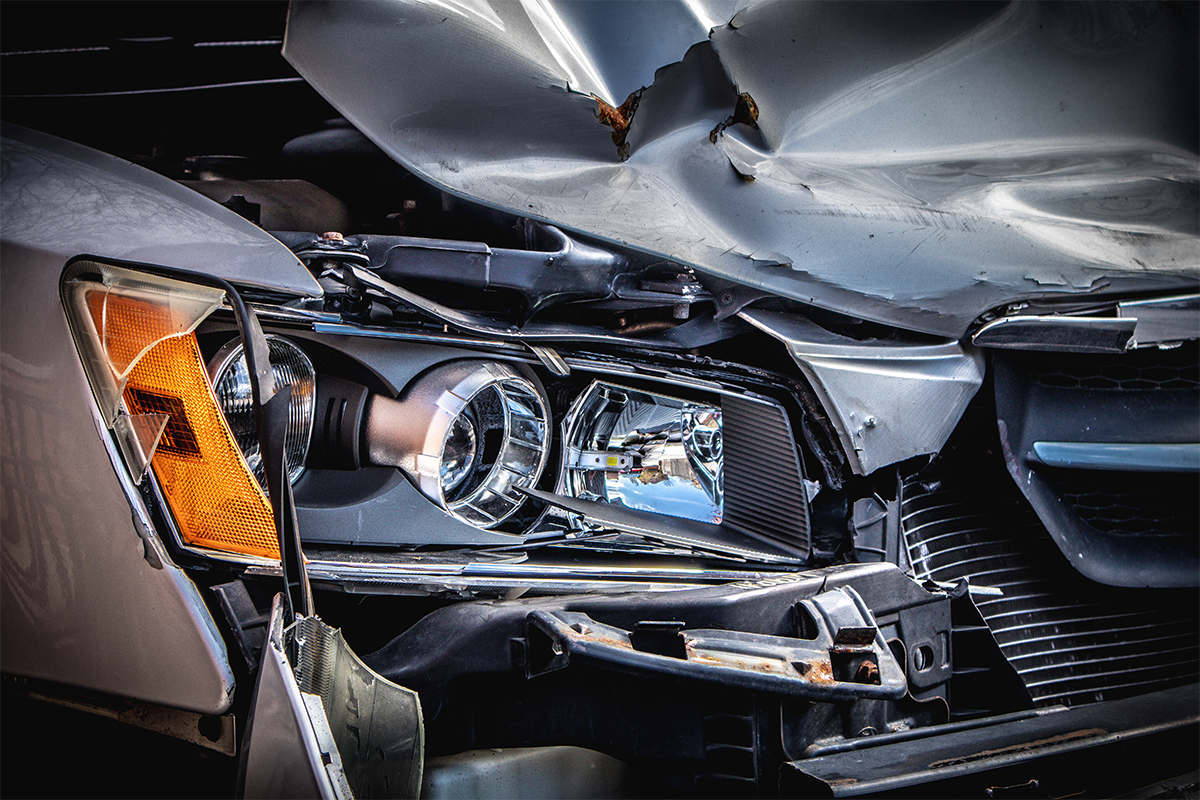 Protect Your Auto
Do not get caught with No Insurance or Under Insured
Plan for the Unexpected
Don't Wait -Get the Right Life Insurance Coverage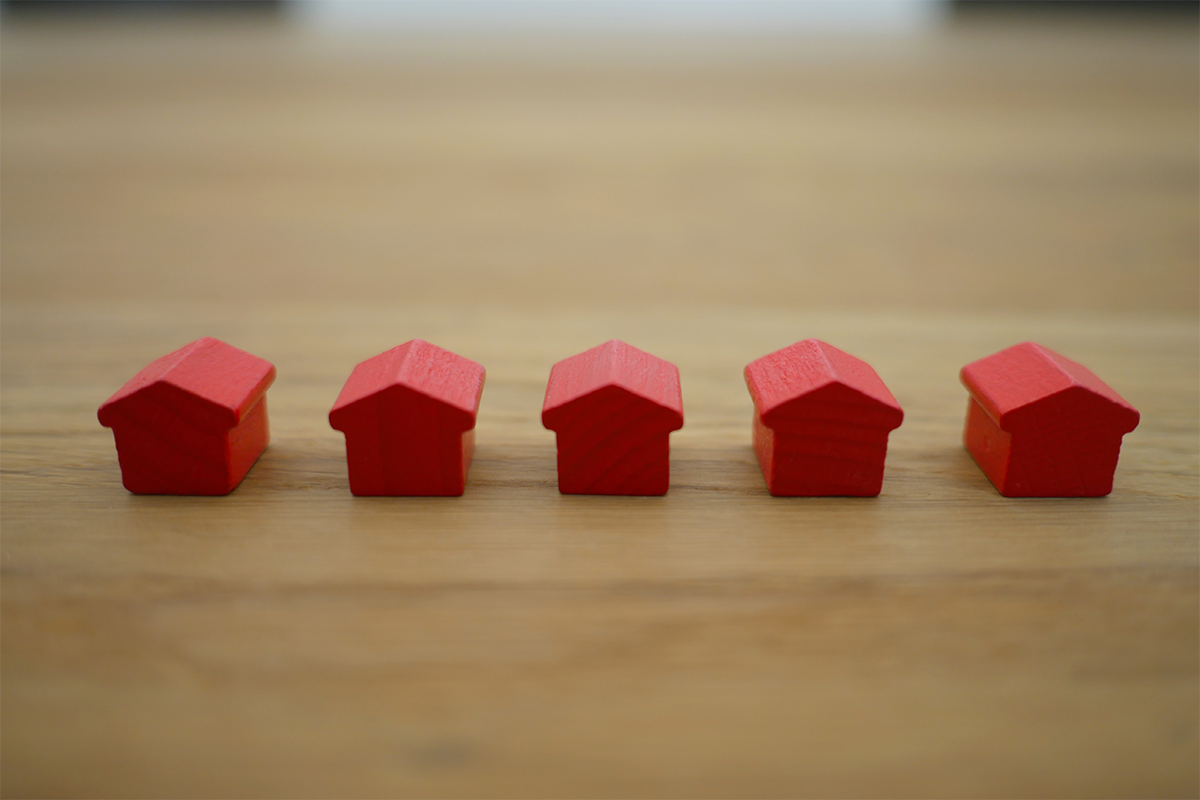 Stay Storm Ready
Make sure your Valuable Assets are Insured
Commercial Property
Commercial General Liability
Commercial Auto
Inland Marine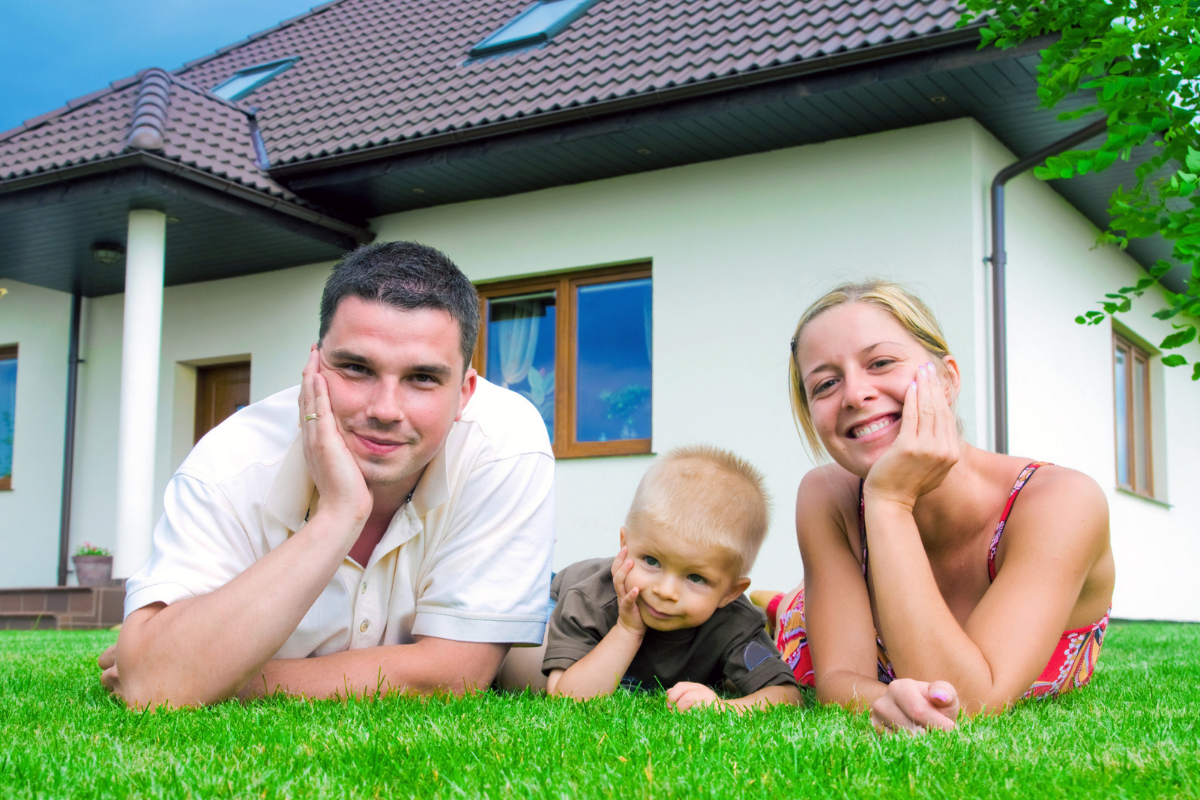 Garage Policy
Professional Liability
Directors & Officers
Workers Compensation
Personal Lines Insurance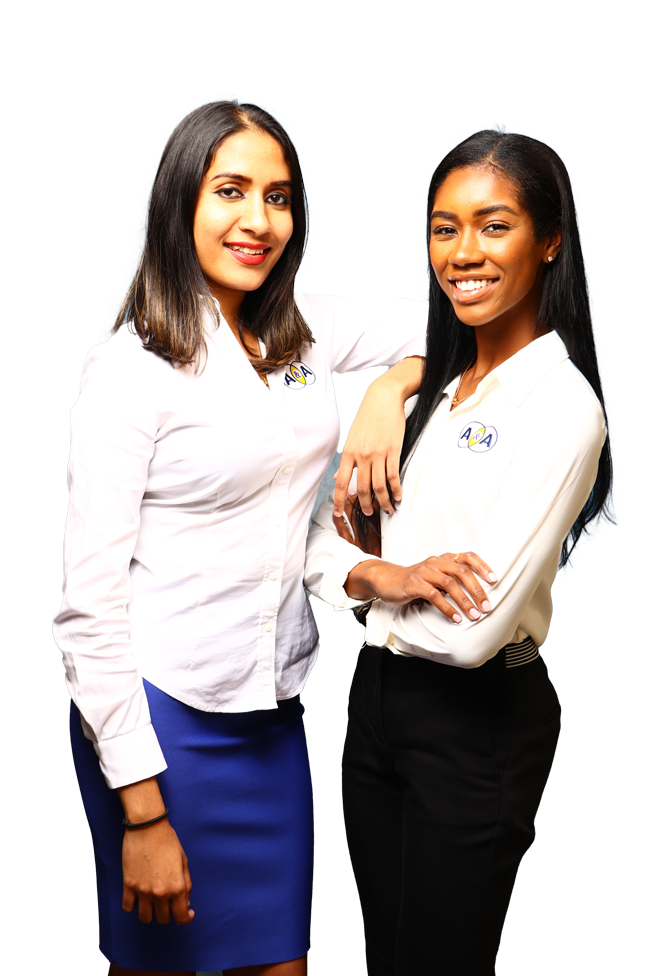 At A&A Insurance Services, positioning our clients to have the ability to respond to contingencies that may occur within their lives, without extraordinary consequence, is our primary objective. Remaining committed to excellence, rigid moral and ethical standards, and community stewardship, is our mission.
Megan Luchey – President
MEGAN LUCHEY, PRESIDENT
Florida Licensed 2-20 Property & Casualty Agent
Florida Licensed 2-15 Life, Health and Annuities Agent
National Producer No.: 18450151
Florida License No.: W406635
Ms. Megan Luchey started the first generation of ownership at A&A Insurance Services when she and her father stared the business in 2012. Her affinity for problem solving and customer service led her to the insurance industry. Megan, as a young professional, worked at A&A Insurance Services while attending high school at Dreyfoos School of the Arts, a world-class art and academic educational institution based in West Palm Beach, FL. After Megan's admirable high school career, her passion for the insurance industry continued in her studies at Florida State University where she completed a dual major in Entrepreneurship and Marketing.
For the past five (5) years, Megan has worked all facets of the insurance agency, including, but not limited to business development, customer service and sales. In 2012, she purchased a large independent agency that allowed the corporation to offer more individualized and responsive services to clients. As a licensed General Lines Agent and Health, Life and Annuities Producer in Florida, Georgia and New York, she is recognized in the insurance industry as a young innovator for both personal and commercial lines. Her experience expands in all lines of insurance business, such as, personal auto, general liability, home owners and renters insurance, health insurance, builders risk insurance, life insurance and surety bonds.
Megan is also the founder of A&A Workforce a not-for-profit entity committed to helping disadvantaged people in the local community. She is actively involved with local churches and maintains close connections with the Women's Chamber of Commerce. Megan is a Life Coach with Big Brothers Big Sisters and enjoys spending time outdoors, as well as socializing with family and friends.
Ms. Luchey is here to assist with any of your insurance needs.
ANDREW LUCHEY, CHIEF FINANCIAL OFFICER
Florida Licensed 4-40 Customer Service Representative
Florida License No.: W255715
Mr. Andrew Luchey was appointed as Chief Financial Officer of A&A Insurance Services in 2013 providing counsel on major financial and strategic growth issues as well as managing the company's financial and planning functions. As CFO, he has responsibility for all financial functions and oversees business planning, development and investor relations. Mr. Luchey's private sector entrepreneurship allows him to contribute broad domestic knowledge in exploiting new growth opportunities, performing vigorous strategic planning, allocating resources and organization advancement.
Mr. Andrew Luchey earned a Bachelor of Science Degree in Business Administration. He began his career at Ernst & Young as an auditor. He has also held a variety of executive roles in finance and operations with several industries ranging from commercial real estate to telecommunications. The significant experience acquired at a senior management level led to his feature in newspaper articles, round-table discussions as well as other trade publications highlighting his minority business leader efforts.
Outside of the office, Mr. Luchey serves as an Advisory Board Member with the Urban League of Palm Beach County. He is a business partner with the Palm Beach County Black Chamber of Commerce publishing a directory of minority owned businesses. In addition, he has served as a Board Member for the Palm Beach County Community Relations Commission. Mr. Luchey enjoys coaching little league football and basketball in Wellington, FL while remaining active in church and many other community organizations.
BRAD ESTES, AGENT
Florida Licensed 2-20 Property & Casualty Agent
Florida Licensed 2-18 Life and Health Agent
National Producer Number 506654
Florida License No.: A079076
Mr. Brad Estes graduated from the University of Central Florida (UCF) in 1984. He attended UCF on a 4-year Golf Scholarship. He has worked in the insurance industry for over twenty seven (27) years. Mr. Estes's areas of expertise include, but is not limited to insurance products available in the personal market as well as those in the commercial and group markets. He has an extensive background in management, training and mentoring new agents, along with personal production.
Mr. Estes is a former qualifier of Blue Cross and Blue Shield "Blue Partner Sales Award" top 3% in production and client retention. In addition, Mr. Estes is a Certified Agent/Broker in the Affordable Care Act Individual Marketplace and Shop Marketplace Curriculum, Plan Year 2015.
Corporate Headquarters
951 Sansbury's Way
West Palm Beach, FL 33411
Phone  |  561.533.5303
Local ASIS Members
Local BOMA Members
Certified Security Trainers
A & A Associates, Inc., a WMBE company founded in 2003 by Andrew Luchey provides industry-leading staffing and security services to a wide range of private and government clients.