A & A Services
Staffing

Insurance

Security
"Excellence in Everything We Do"
(561) 533-5303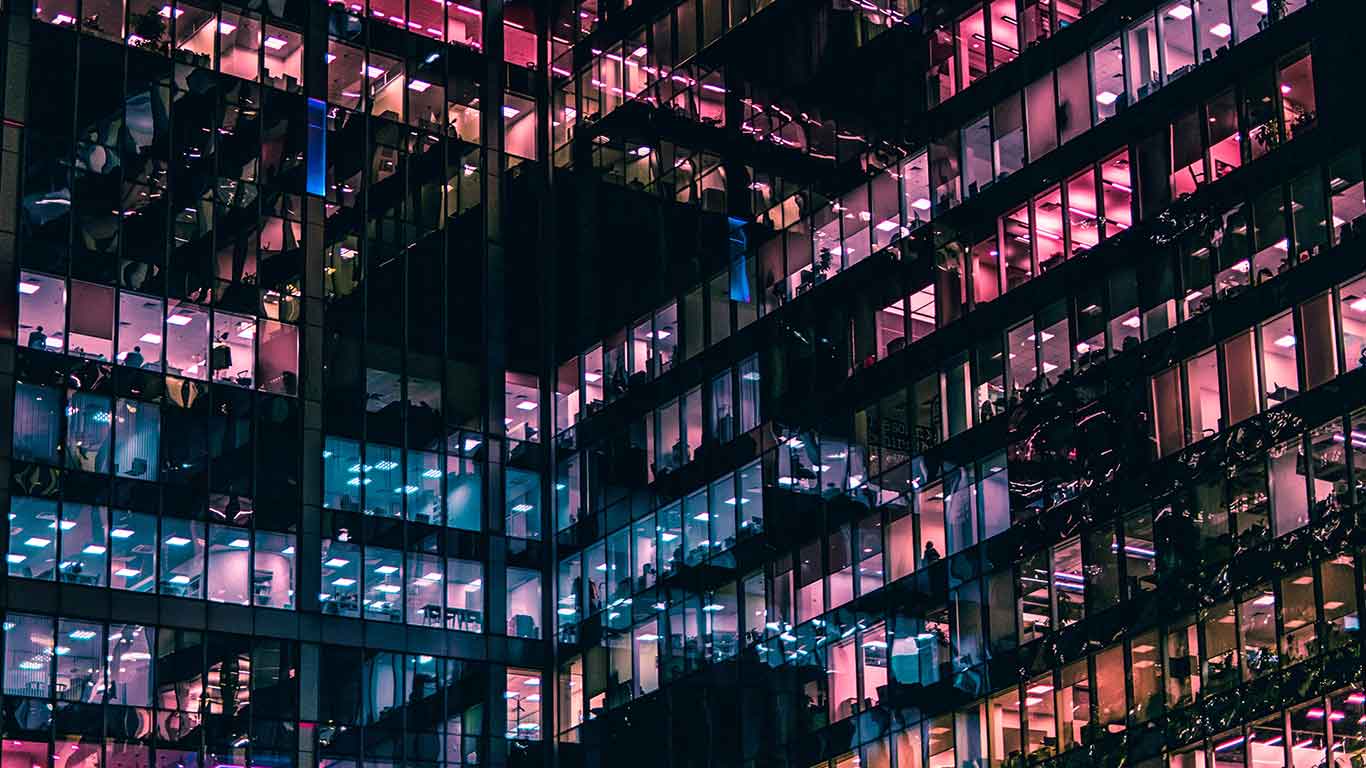 Celebrating 23 Years
A & A Associates, Inc is a WMBE Company founded in 2003.

Our Philosophy
We demand: "Excellence in Everything We Do." Our employees understand this philosophy is embedded in every business process, every customer engagement.

Quality People
A & A Services invests heavily in training and inspiring our employees to carry-out the values built-in to our success.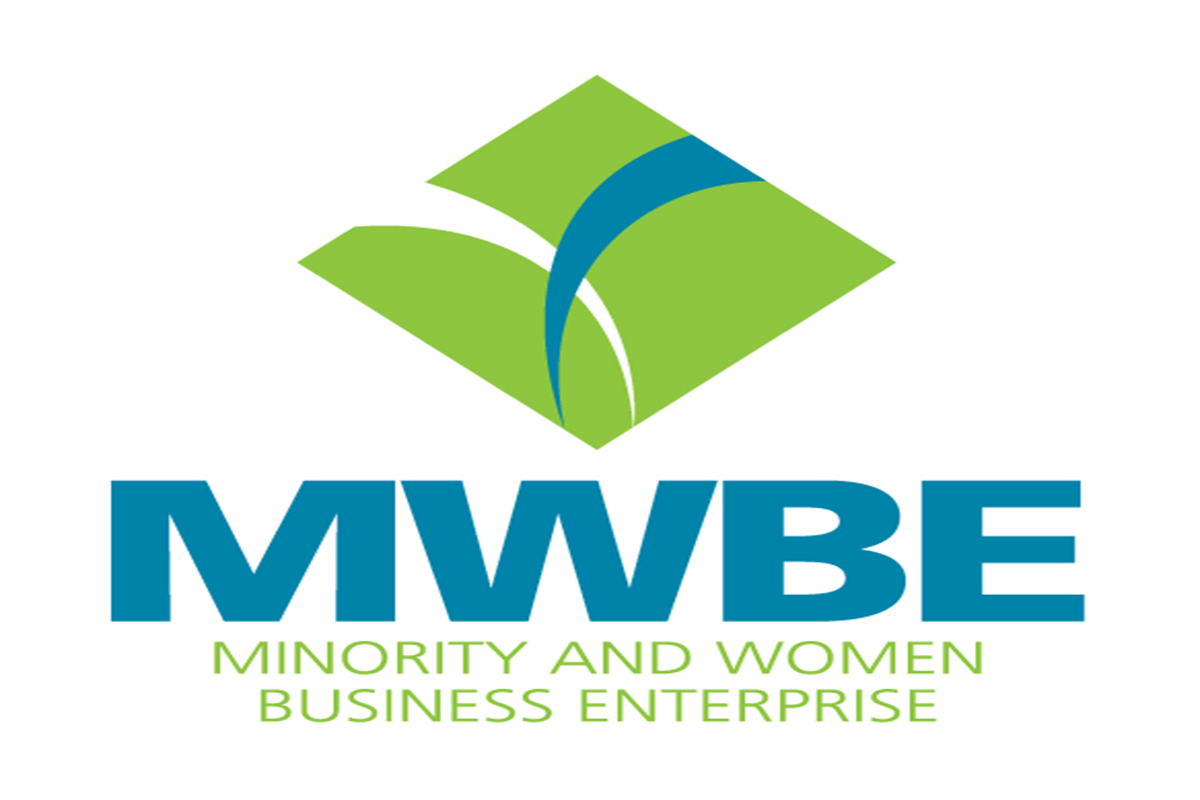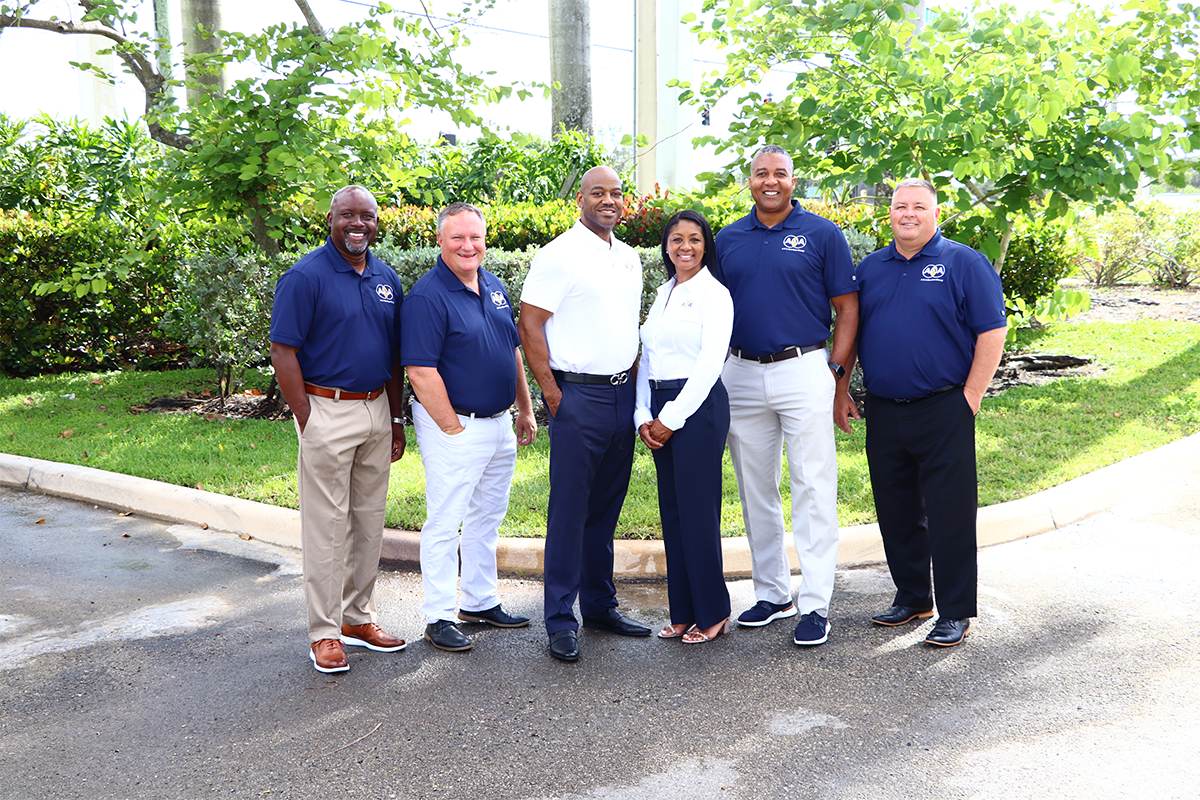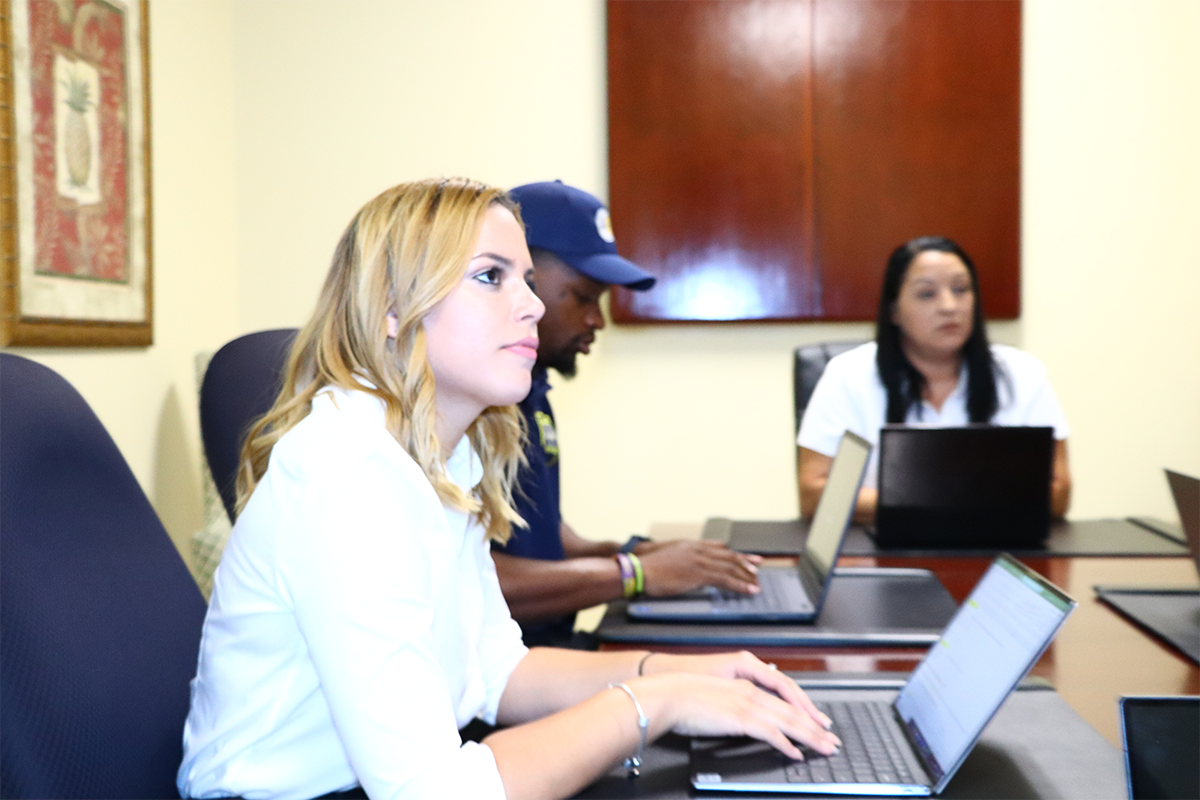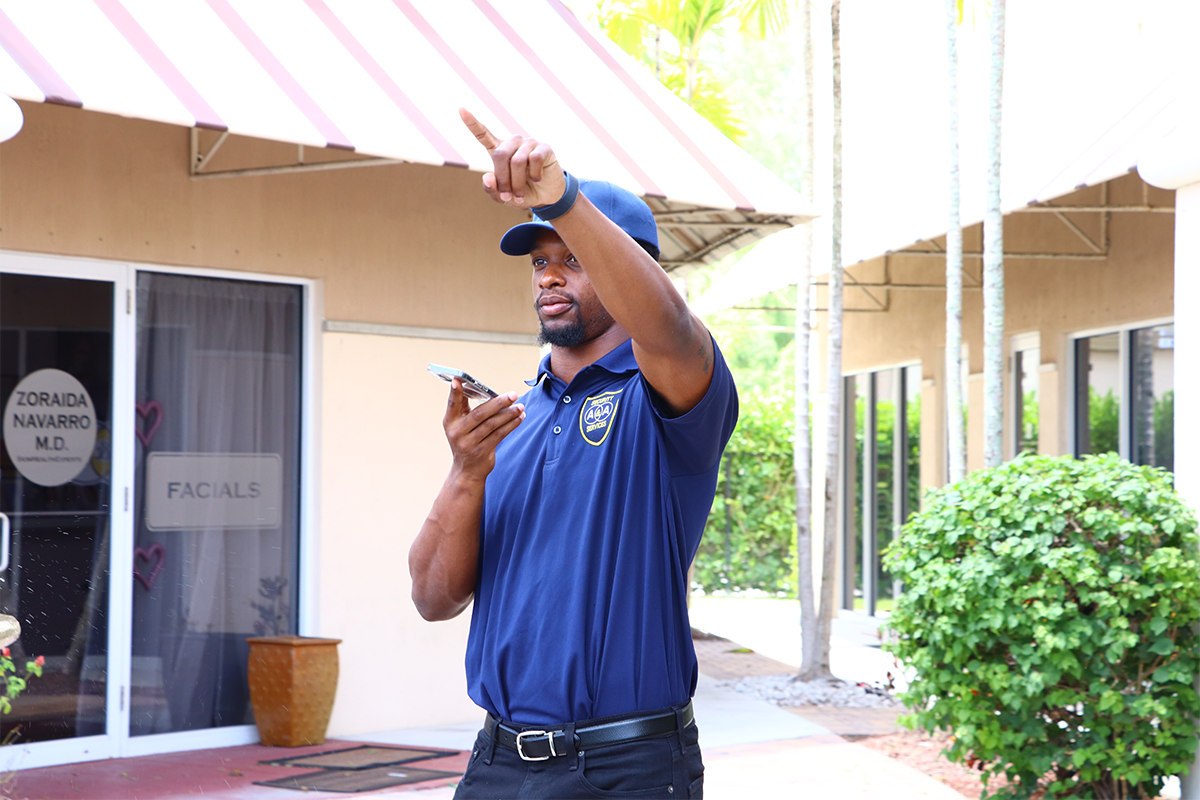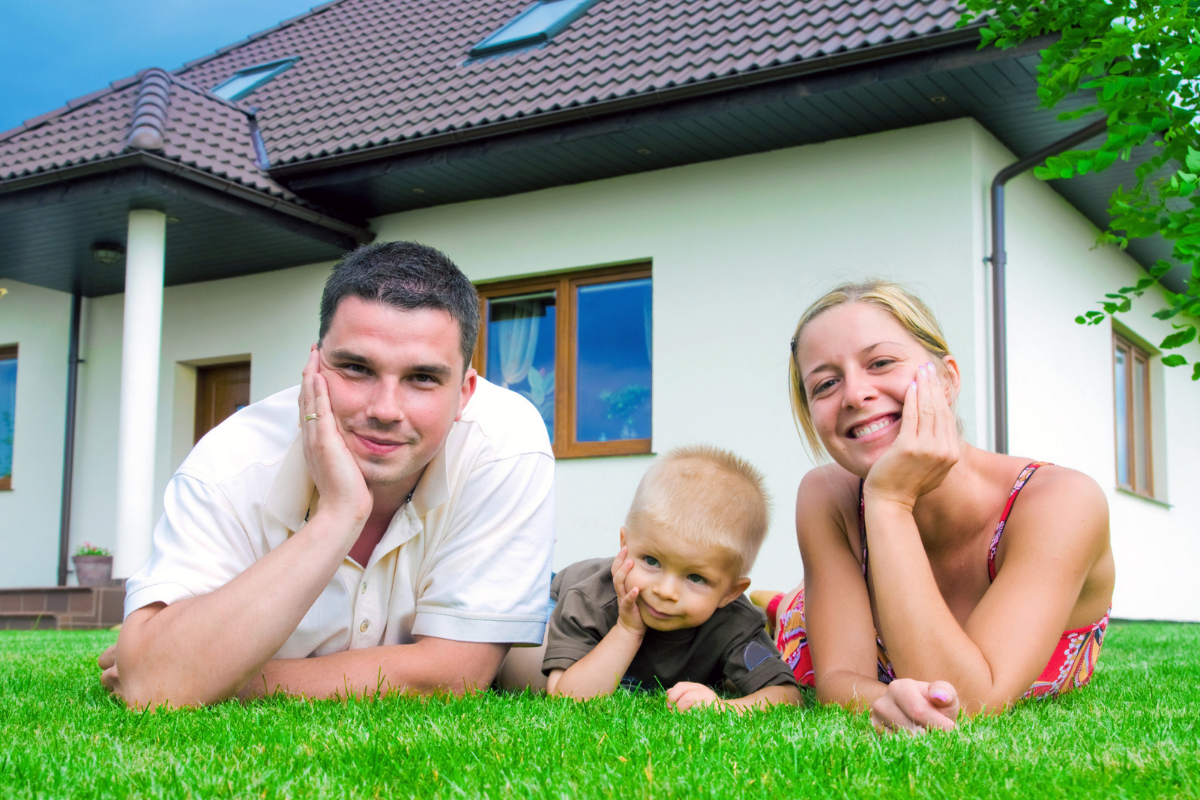 Our Company Culture
propels us to deliver
high quality.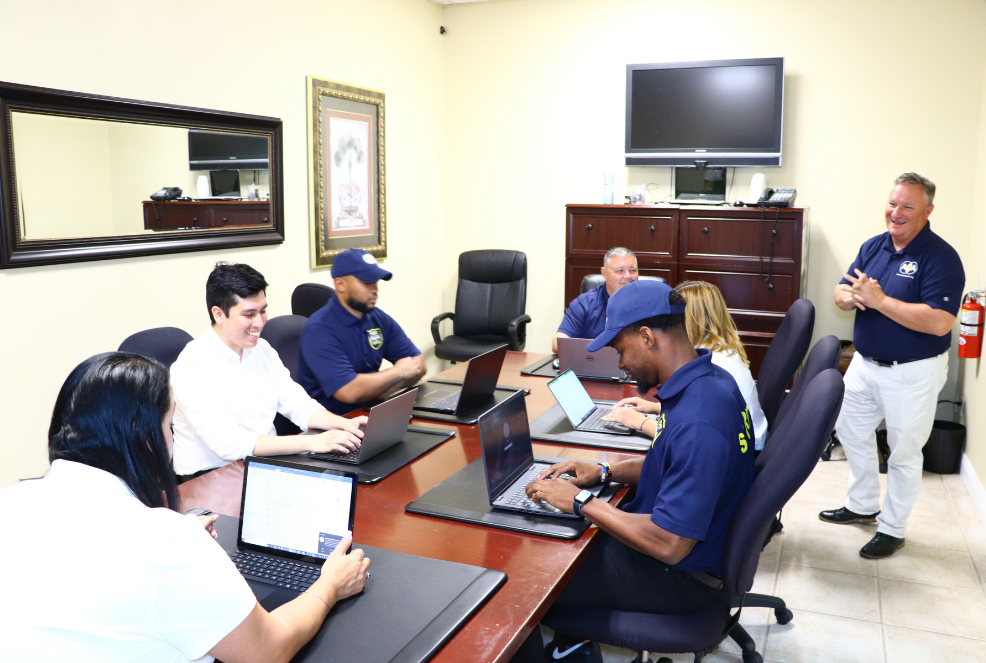 Our Mission
Guided by a unique culture and entrepreneurial spirit, our philosophy is made up of our mission and values.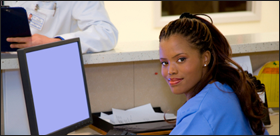 To support of our mission and values to our employees and clients, we require all security officers, supervisors, managers and owners to carry a Mission and Values Card with them at all times. This card serves as a reminder to: apply our company principles in our everyday working enviroments; how to work together based on our philosophies;  how to provide the best value to our external customers – you!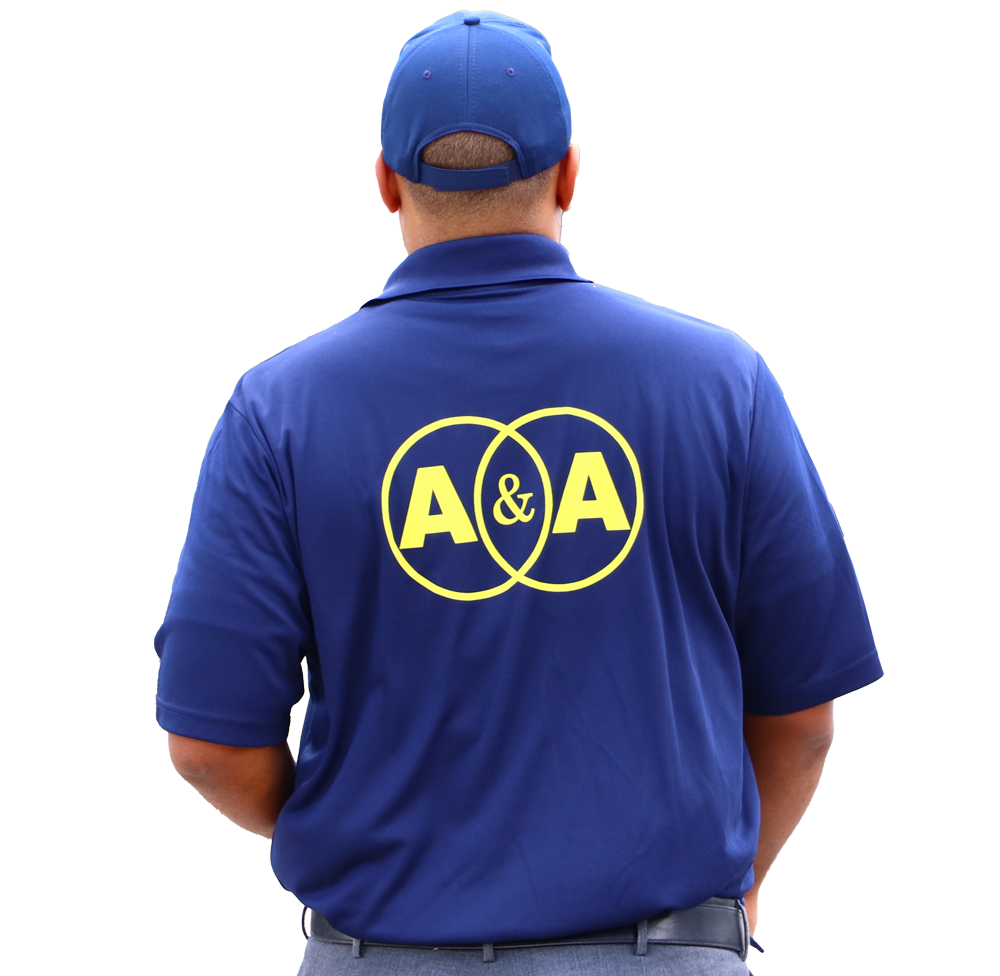 Hallmarks of A&A Security
We work tirelessly to deliver five hallmarks that differentiate us from our competitors and create an opportunity to provide unique, high quality service.
Corporate Headquarters
951 Sansbury's Way
West Palm Beach, FL 33411
Phone  |  561.533.5303
Local ASIS Members
Local BOMA Members
Certified Security Trainers
A & A Associates, Inc., a WMBE company founded in 2003 by Andrew Luchey provides industry-leading staffing and security services to a wide range of private and government clients.