A & A Staffing serves hundreds of clients and job seekers throughout the State of Florida. We are always seeking diverse candidates to work with us and fill our customer's staffing needs. We have a proven track record of precisely meeting client expectations in light of various hiring challenges all companies deal with. We are skilled in placing large groups of employees, high level executives, technical and industry specific specialist, unskilled occupations and the list goes on.
As a temporary staffing agency our focus is people. We strive to identify, screen and support the highest quality of job seekers to then match these individuals with clients in need of personnel. Understanding your unique business needs and then supplying you with right candidate is what sets us apart from the competition. Our staffing services are tailored to client and employee needs and includes, but is not limited to the following.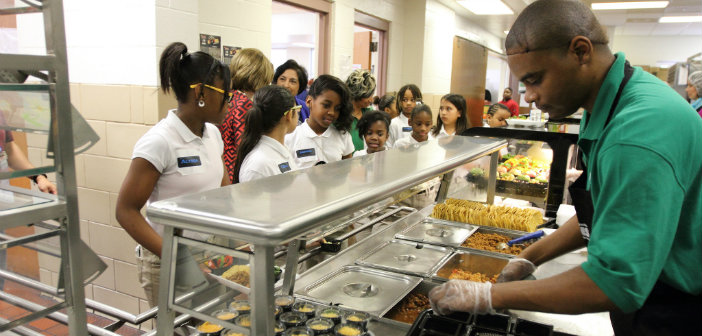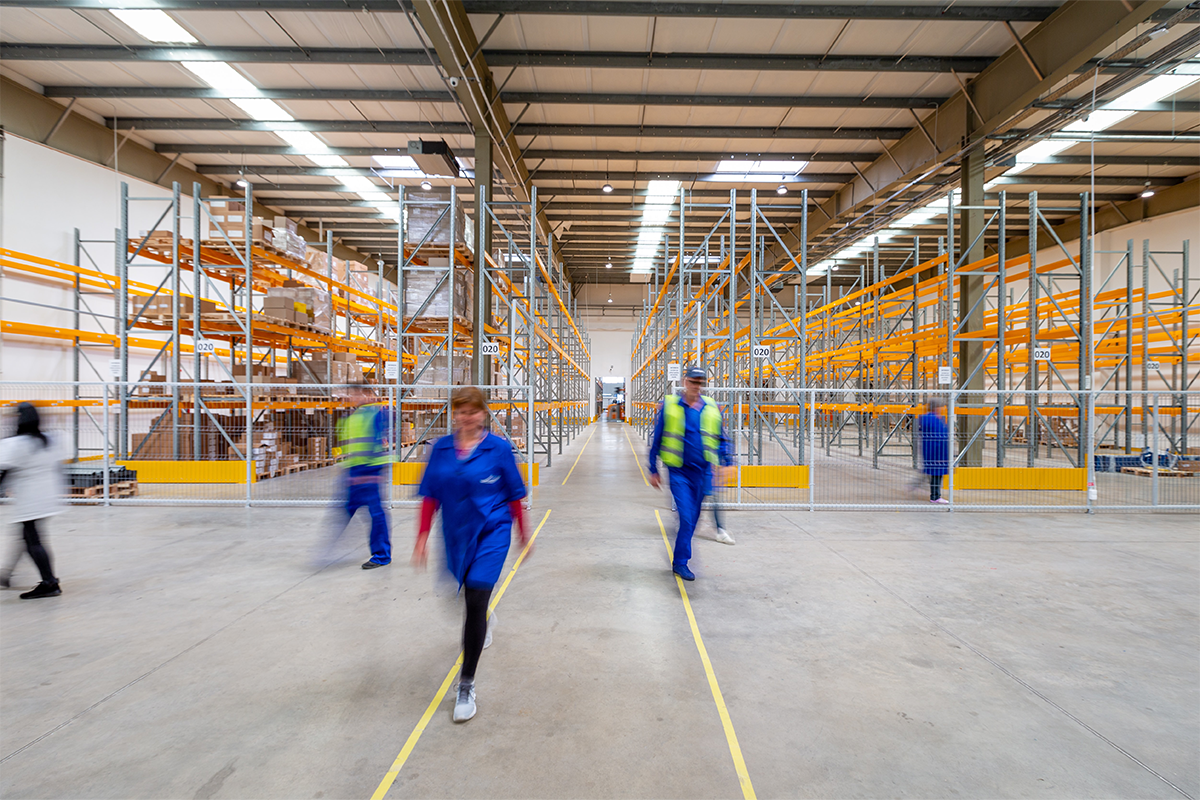 A & A Staffing works hard to identify and meet the temporary staffing needs of businesses and job seekers. We fill assignments for special projects, the seasonal rush, employee vacations, unexpected job vacancies and many other circumstances that permit our assistance.
This program allows candidates to experience first hand the job requirements, environment and unique culture of a new job opportunity. The candidate remains our employee during the trial period until the customer is ready to extend an offer.
Direct Hire is available for clients who are seeking to fill an opening for a regular full time employee, but does not have the resources to review countless applications and resumes. This no risk solution allows you the option to select from a narrow pool of pre-screened and qualified candidates and there is never any obligation to hire.
Corporate Headquarters
951 Sansbury's Way
West Palm Beach, FL 33411
Phone  |  561.533.5303
Local ASIS Members
Local BOMA Members
Certified Security Trainers
A & A Associates, Inc., a WMBE company founded in 2003 by Andrew Luchey provides industry-leading staffing and security services to a wide range of private and government clients.